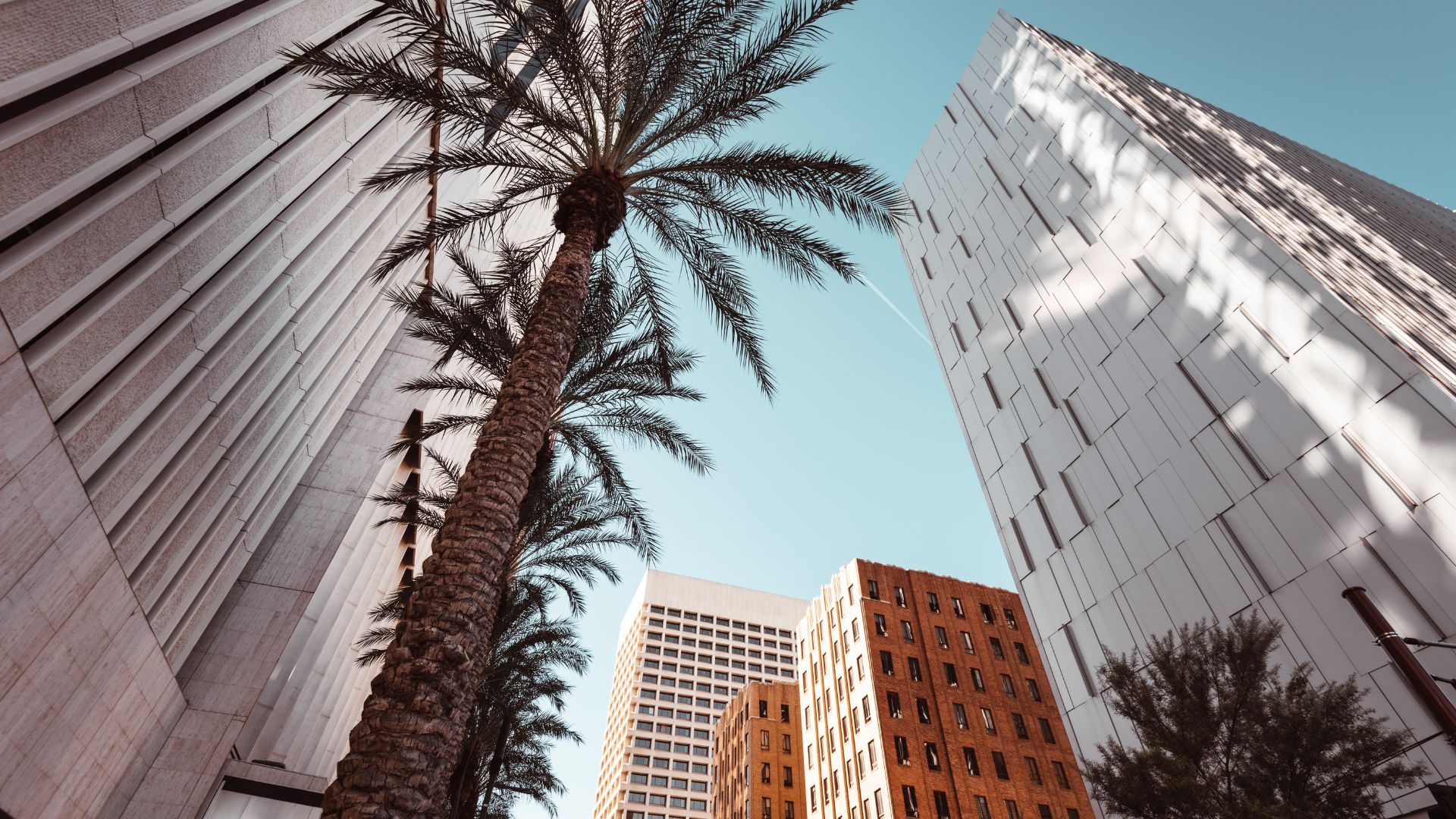 Media Relations
Get seen in local, national and international news
Want to raise your brand's notoriety above your competition? There is no better endorsement than media placements. Be it print, online, radio, TV or podcasts, the options are endless when it comes to promoting important brand initiatives and ensuring your messaging reaches your ideal target demographics.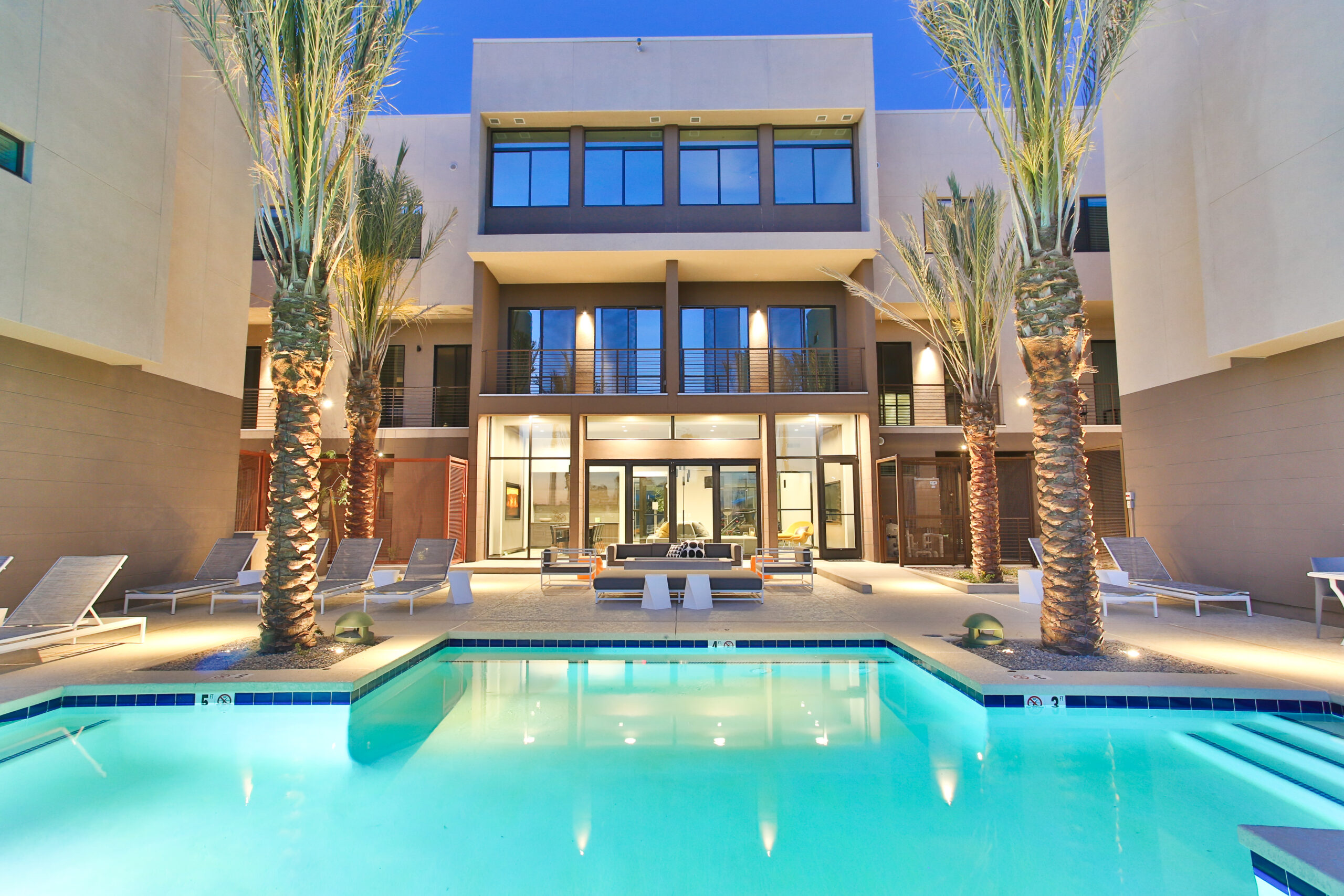 Social Media Management
Solidify your online presence with consistent and creative content
While a website may be the first place someone researches a brand, social media is a close second. Ensure a strong and desirable brand with consistent posting, creative ad campaigns and engagement at lightning speeds.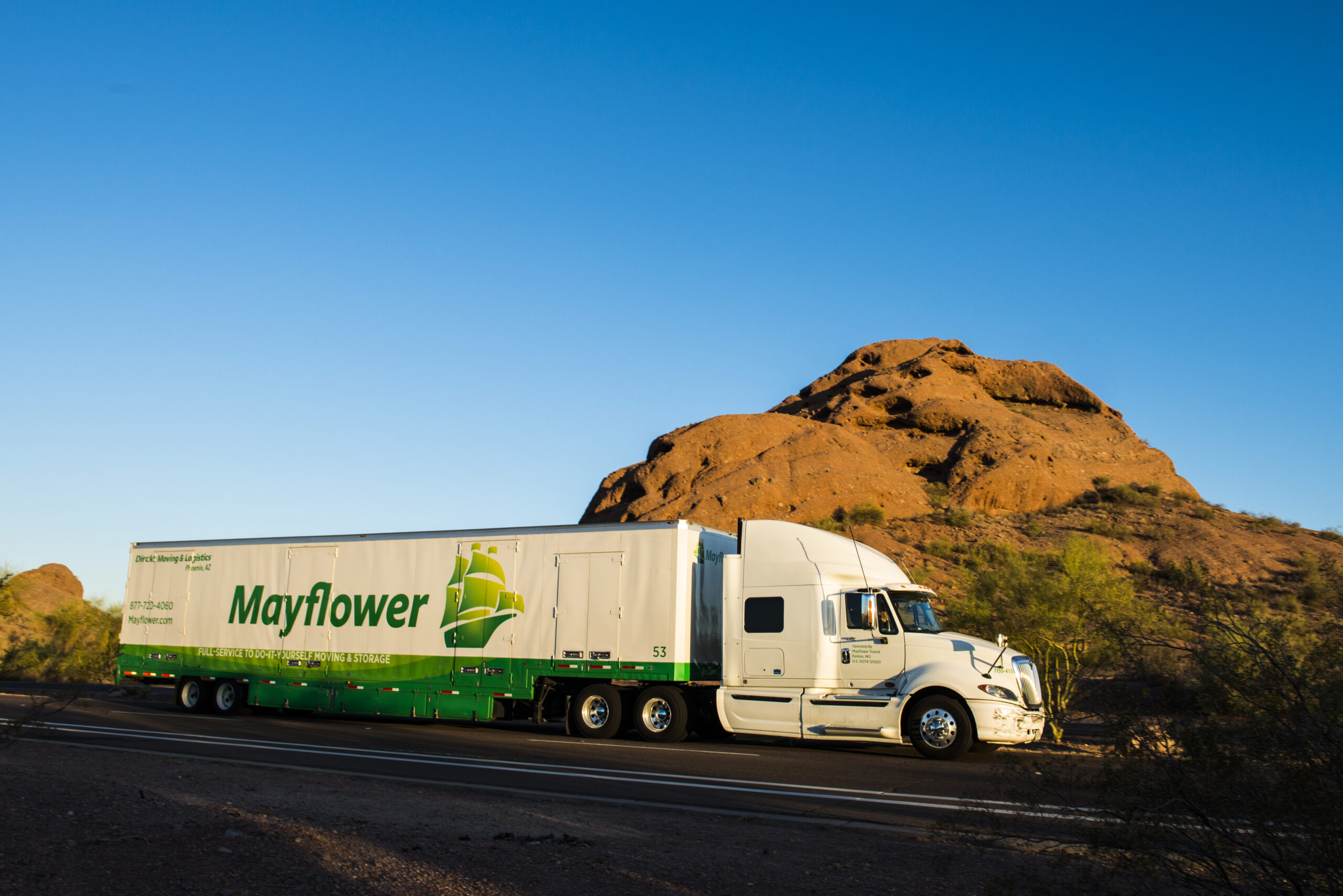 Community Relations
Build a loyal community of clientele
With strong, long-standing relationships in the community – ranging from CVBs and non-profits to current clientele and other integral community partners – the Dawning PR team can help create long-lasting brand partnerships to further solidify community standing.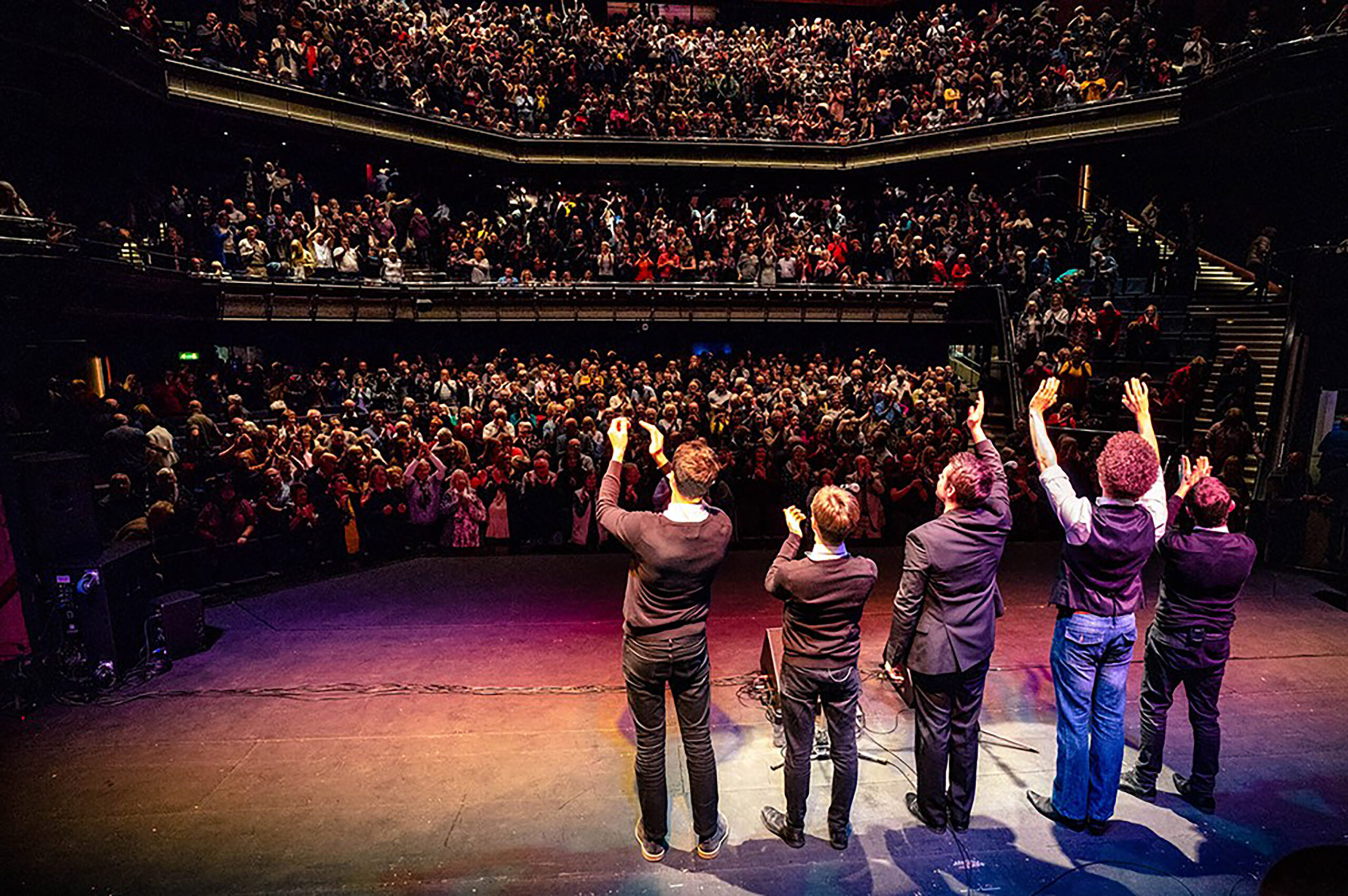 DIY PR
Land your own press at a fraction of the cost
Download our DIY PR guidebook and attend a live webinar with Founder Kendra Riley to learn how to create your own media list, write your own press releases, get media requests, create your annual PR plan and receive 10+ FREE templates.
"Advertising is what you pay for. Publicity is what you pray for."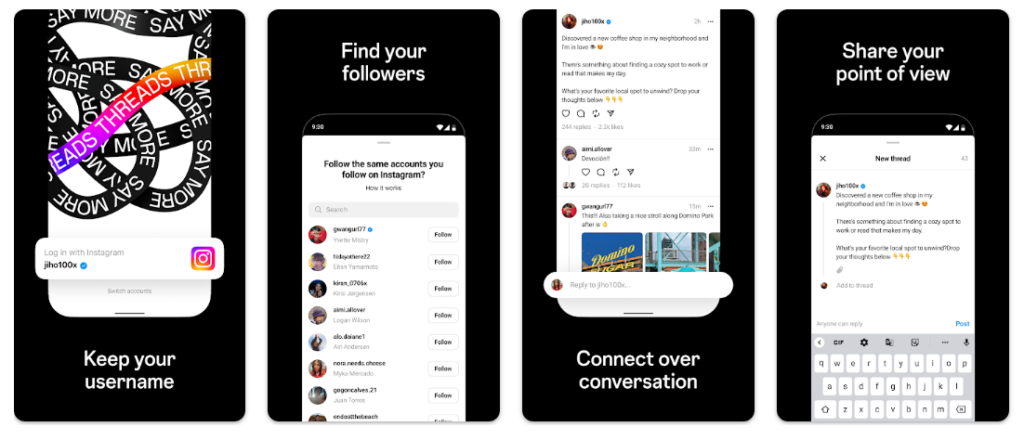 Threads is the newest social media platform to debut, thanks to Instagram (and Facebook and Meta). As the social giant's ...
Read More

→