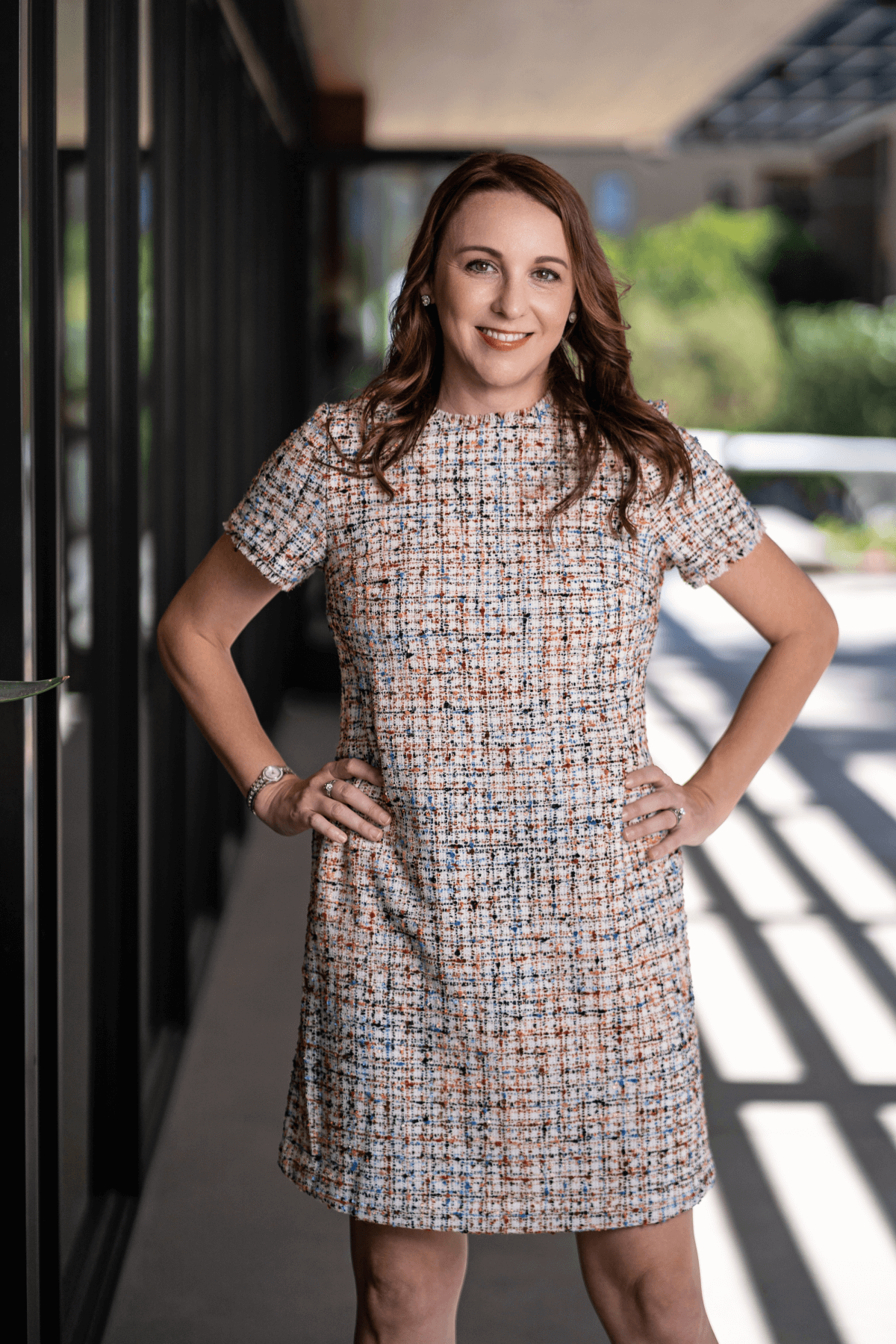 Dawning Public Relations specializes in the development and implementation of public relations, community relations and social media campaigns for everyone from the small independent business owner to nationwide brands with storefronts from coast to coast.
Founded in 2013 by Kendra Riley, the boutique firm boasts over 150 years of combined experience and long-standing media contacts, which have helped take clientele and their businesses to the next level of exposure within their target demographics.
With a broad roster of clientele – ranging from vineyards, restaurants and film festivals to realtors, law firms and asphalt companies – the Dawning PR team is proficient at becoming an extension of any marketing team, in any industry.
Meet Owner Kendra D. Riley
Kendra founded Dawning Public Relations in 2013 with a focus on helping brands across the nation elevate their exposure through comprehensive communications campaigns on a local, national and international level. She has been practicing public relations, marketing, community relations and social media management in Arizona for nearly 20 years and her specialties lie in media relations, the development of brand messaging and press materials, and the creation and implementation of social media campaigns and strategies to complement all PR, marketing and community relations initiatives.
She has been an active member of the Executives' Association of Greater Phoenix since 2019, a committee member of the Phoenix Heart Ball benefiting the American Heart Association of Arizona since 2020, a board member of The Armer Foundation for Kids since 2021, was on the board of the Public Relations Society of America's Phoenix Chapter, and has previously volunteered for many non-profit organizations throughout the Valley, including Make a Wish Foundation of Arizona, Chrysalis, Scottsdale League for the Arts, and PSA Art Awakenings.
After two of her three daughters were diagnosed with an extremely rare disease called Metachromatic Leukodystrophy (MLD) at the height of the pandemic in 2020, their family moved to Italy where their newborn was able to receive a life-saving treatment. Since then, Kendra has become a rare disease advocate by speaking at global conferences, has helped multiple families across the nation get the same life-saving treatment as her daughter, has been the inspiration of new research in the newborn screening space, has testified with the FDA in hopes of getting gene therapy for MLD approved in the US and also helped pass Right to Try 2.0 in Arizona, which she has spoken about on national and international stages.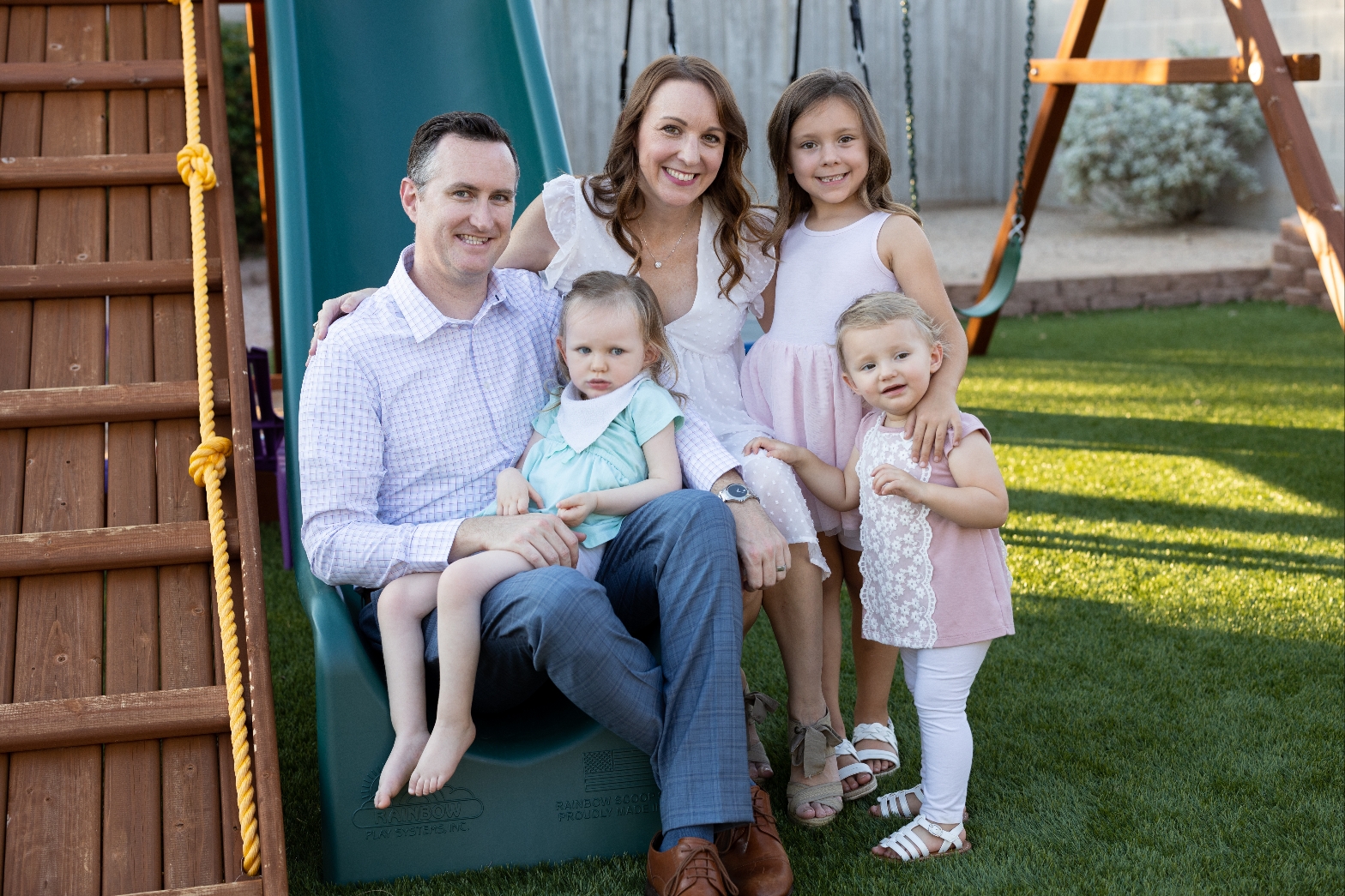 Dawning PR is a Proud Member of: