Dawning Public Relations specializes in the development and implementation of public relations, community relations and social media campaigns for everyone from the small independent business owner to nationwide brands with storefronts from coast to coast.
Founded in 2013, the boutique firm boasts over 125 years of combined experience with long-standing media contacts and influencers alike, which have helped take clientele and their businesses to the next level of exposure within their target demographics.
Services include everything from the creation of press materials, media outreach and increasing brand awareness to social media campaigns, social media management and much more.
Meet Owner Kendra D. Riley
Kendra founded Dawning Public Relations in 2013 with a focus on helping brands elevate their exposure through comprehensive communications campaigns. She has been practicing public relations, marketing, community relations, social media and event planning in Arizona for over 15 years.
Originally from Valparaiso, Indiana and with a degree in Media Arts from the University of Arizona, Kendra has taken her Midwest roots, Southwest education and years of experience to create a communications company that helps everyone from the small independent business owner to nationwide brands with storefronts from coast to coast.
Her specialties lie in media relations, the development of brand messaging and press materials, and the creation and implementation of social media campaigns and strategies to complement PR, marketing and community relations initiatives.
She has been an active member of the Executives' Association of Greater Phoenix since 2019, a committee member for the Phoenix Heart Ball benefiting the American Heart Association (she herself had heart surgery at age 20) from 2020-2022, is a board member for The U & Improved Leadership Foundation, was on the board of the Public Relations Society of America's Phoenix Chapter, and has previously volunteered for many non-profit organizations throughout the Valley, including Make a Wish Foundation of Arizona, Chrysalis, Scottsdale League for the Arts, Phoenix Children's Hospital and PSA Art Awakenings.
Kendra and her husband Dave have been married since 2013 and have three daughters and two French Bulldogs. In March 2020, at the height of the global pandemic, their lives were turned upside-down when they received the devastating news that their middle daughter Olivia had an extremely rare terminal illness for which there is no cure. In June 2020, after testing their other daughters, their hearts were broken a second time upon learning their newborn Keira also had the same disease – called Metachromatic Leukodystrophy (MLD).
Fortunately, there was a chance to save Keira's life in the form of experimental gene therapy treatment only available in Milan, Italy. So the family raised hundreds of thousands of dollars and moved to Italy for five months. Now back in the States, Keira is doing well and developing normally while Olivia is enrolled Hospice of the Valley.
Their lives are nothing short of unreal, making the pandemic almost an afterthought, and yet they make the most of every happy moment and every day for their daughters. While Kendra is very much focusing on her family's health and wellness, she is still overseeing all aspects of the Dawning PR business and her team of experts handle everything on the ground from Arizona.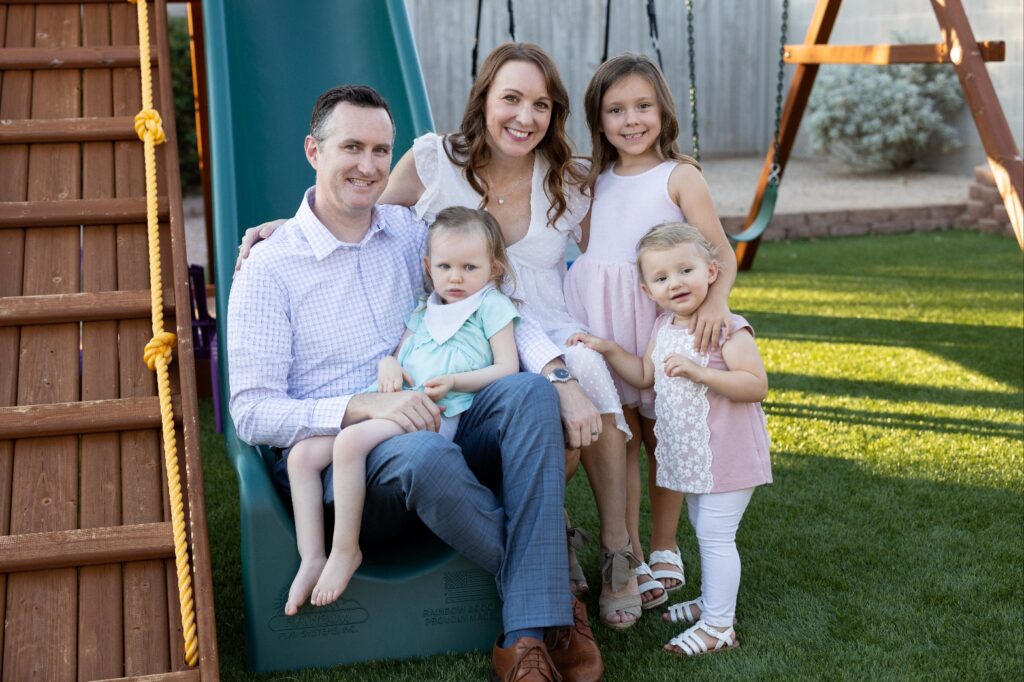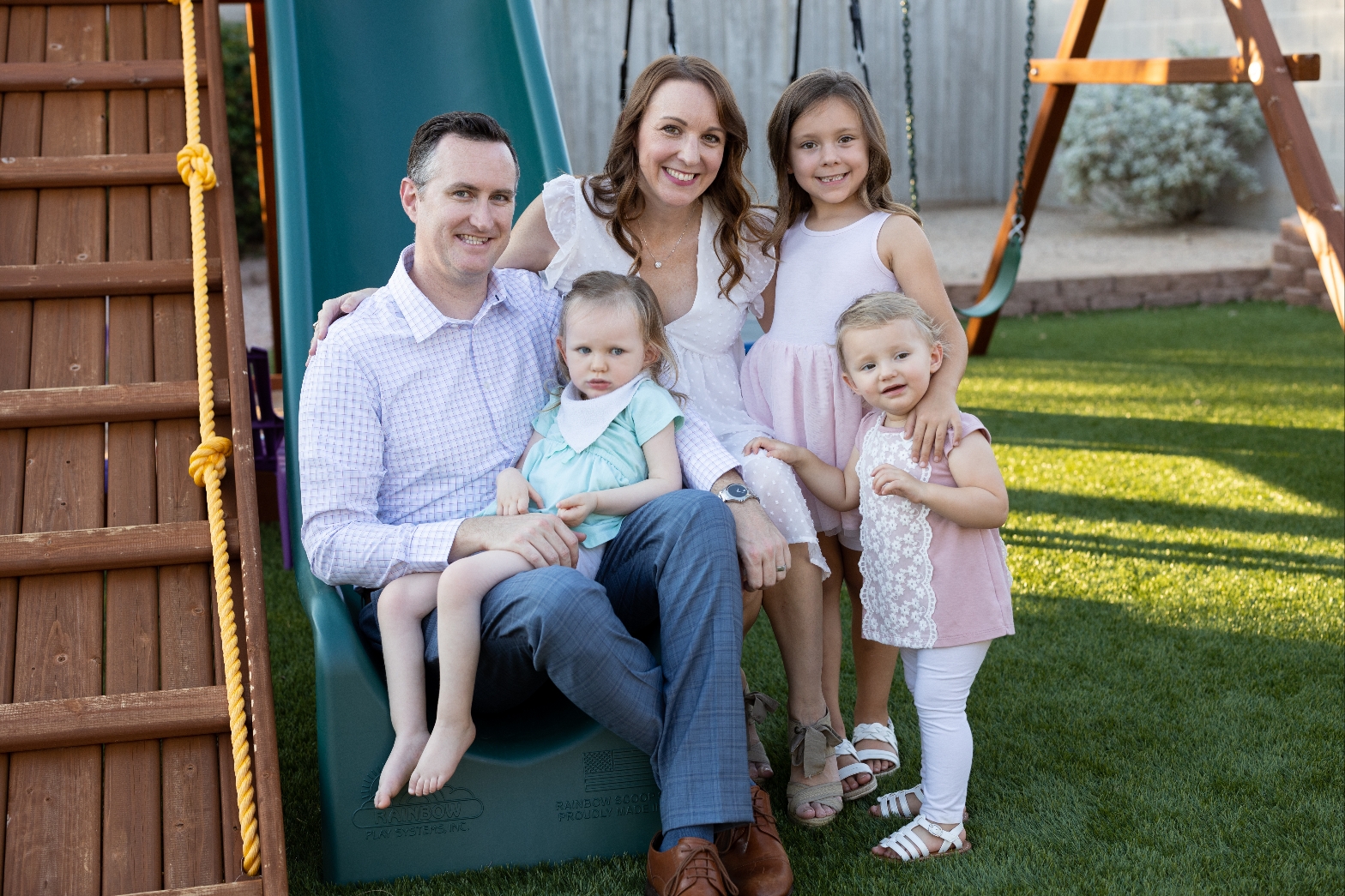 Dawning PR is a Proud Member of: