Discover how to land your
own press!
Download the guidebook and attend a live webinar with PR Pro Kendra Riley to learn how to create your own media list, write your own press releases, get media requests, create your annual PR plan and receive 10+ FREE templates.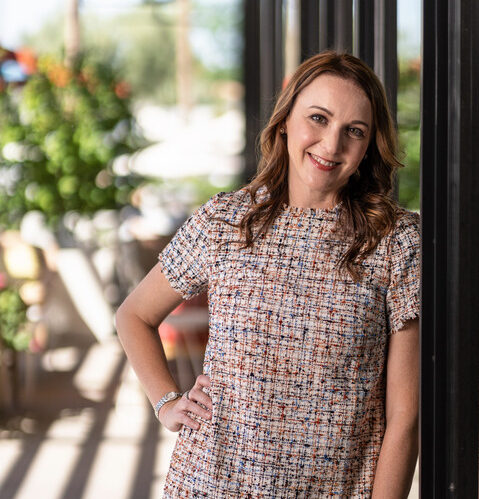 Kendra Riley, the Founder of Dawning Public Relations, has seen one too many non-profits and small business owners fail to receive the press and recognition they deserve because they simply can't afford a PR agency.
With two decades of experience helping hundreds of businesses herself, Kendra has created a guidebook and LIVE webinar to walk you through the following and start landing your own press - for FREE!
Follow us on social media
12-page Guidebook
Live webinar and Q&A with Kendra
10+ templates to use for media outreach
Targeted media list with emails
Annual PR Plan
Need more help beyond the guidebook? Work with Kendra 1-on-1 to further expand your presence in the marketplace.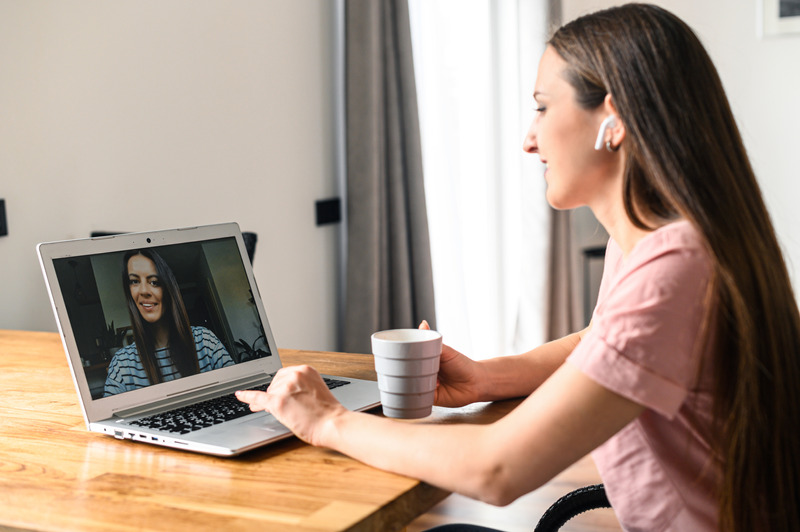 Held via zoom, or in-person, these one-on-one sessions with Kendra can dial in on the areas where you need a little extra help or insight.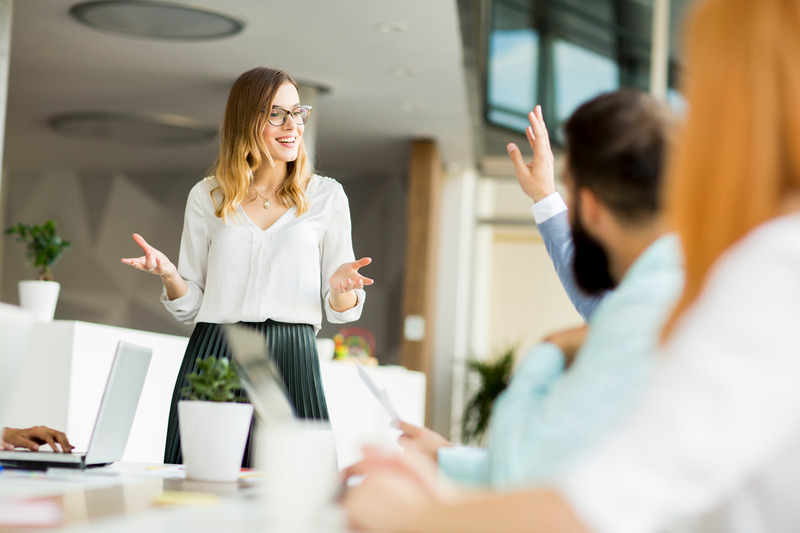 A deep dive for an entire day with Kendra and former FOX 10 reporter Kristy Seifkin, where they help create your PR plan, a media list (including publicly unlisted reporters) and provide live media training.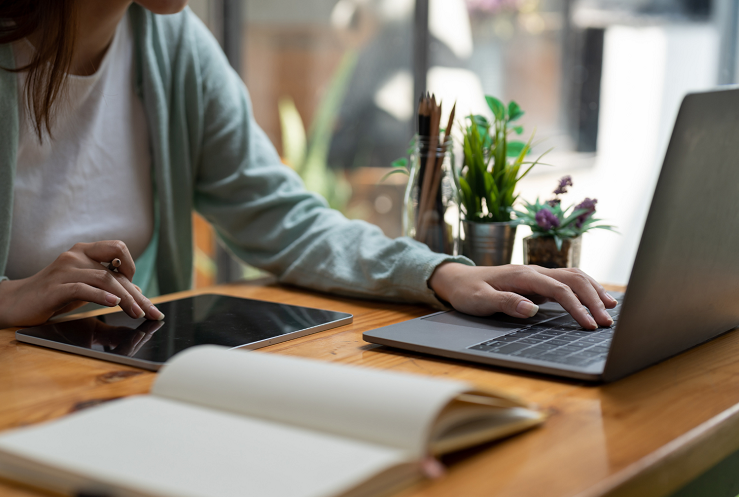 Get a media list customized for your business, including unlisted reporter emails that are only available to established PR firms. These can include specific reporters in local, regional or national press, as well as trade publications.
"Advertising is what you pay for.
Publicity is what you pray for."